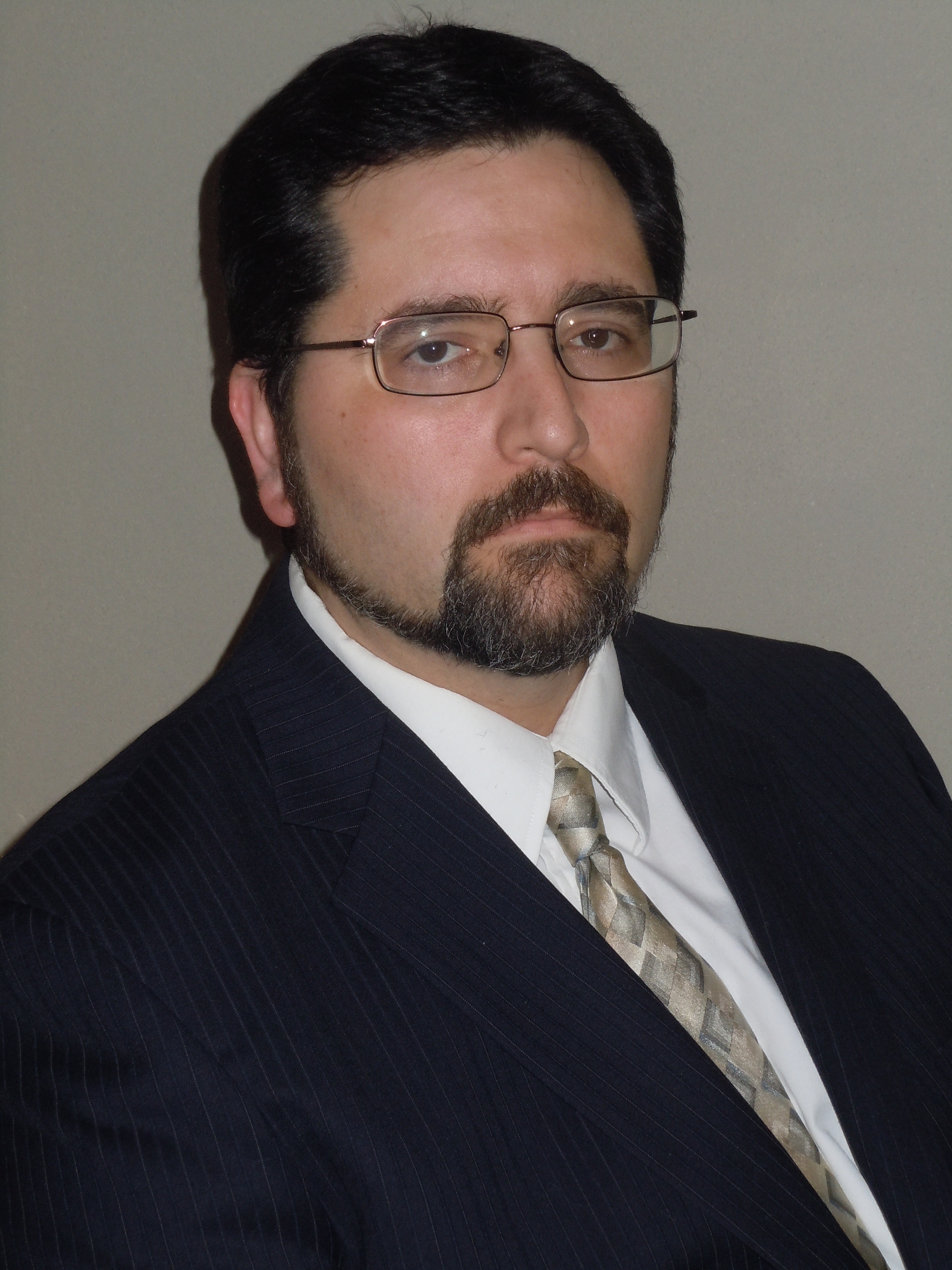 EXPERIENCE
As of this past June of 2017, I attained my twelfth year as a practicing attorney in the Commonwealth of Massachusetts. I grew up in New Bedford, Massachusetts, and I have lived in Bristol County my entire life. I began my career as a Bristol County Assistant District Attorney. During my six years there, I started as a district court prosecutor, handling literally hundreds of cases. I later applied for and obtained a position in the Appeals Unit. While there, I handled post conviction matters and appeals to the Appeals Court and the Supreme Judicial Court, our state's highest court. Prior to starting my own practice, I was handling the more serious appeals, including first-degree murder appeal prosecutions. When I started my own practice, I expanded to represent clients both as a criminal law and family law attorney. I also received training and certification in the family courts to represent clients on a limited basis as a LAR (Limited Assistance Representation) attorney.

Areas of Practice:

All criminal matters from arraignment to appeal: including but not limited to assault; battery; larceny; all forms of burglary; OUI (alcohol and drugs); criminal related traffic offenses; drug and firearm offenses; and restraining orders.
Family law matters from initial complaint to appeal, including but not limited to divorce, child support, custody, alimony, paternity, and change of name cases.
I offer LAR (Limited Assisted Representation), certified to represent clients on specific aspects of their family law cases, limiting a client's overall legal expense.
I am confident in my ability to provide you both experienced and affordable representation. You are merely a telephone call away from a free consultation.

Call Today

(774) 202-5403