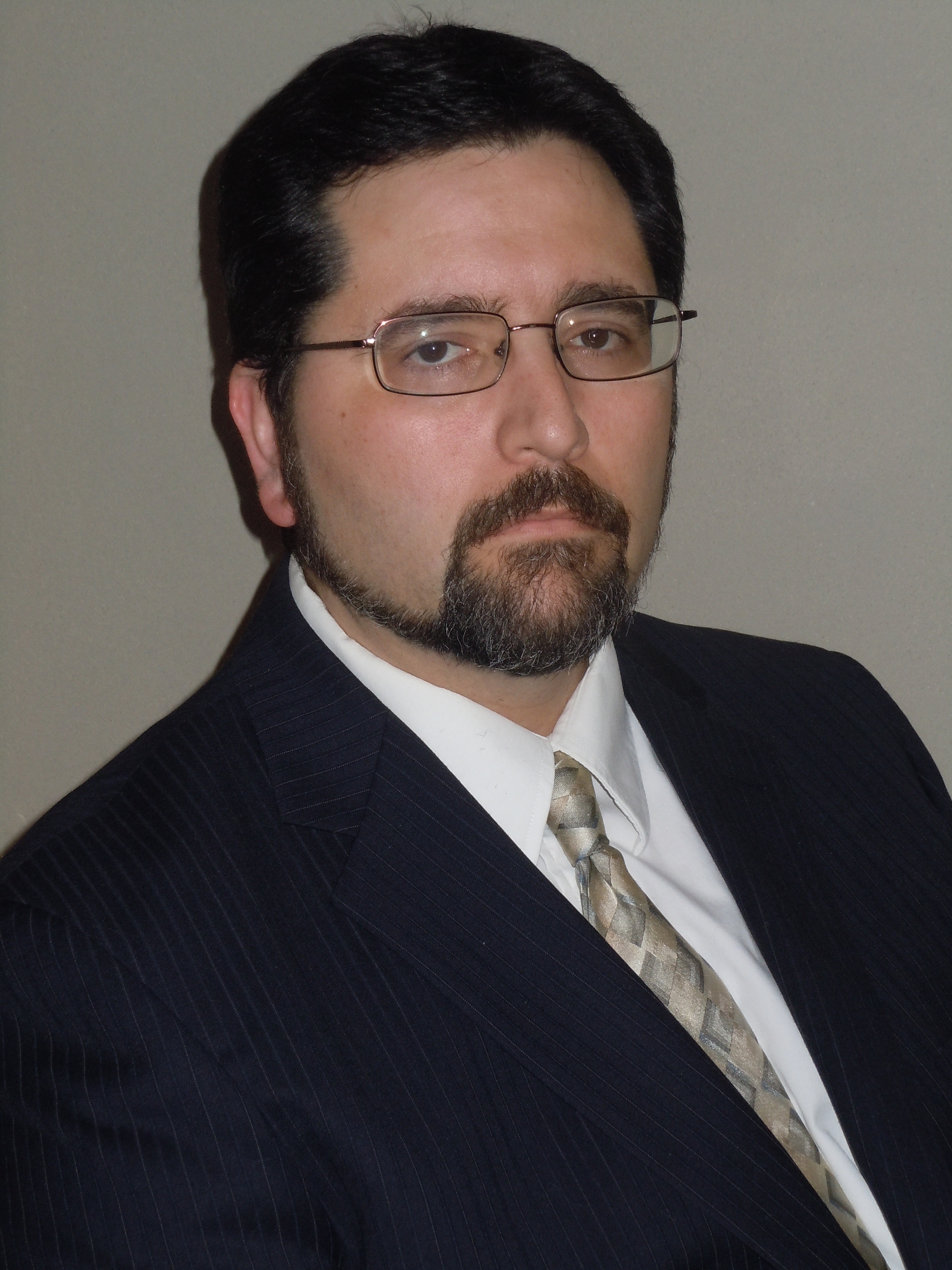 Limited assistance representation encompasses a range of attorney-client relationships where the attorney handles part, but not all, of a legal matter. It can include everything from the traditional lawyer's role of rendering advice and counsel, to assistance with drafting pleadings,to situations where the attorney actually appears in court for part of a legal proceeding. Each limited assistance arrangement is different, and must be tailored depending on the complexity of the legal and factual issues presented and the client's ability to self-represent. As always, its use is guided by the professional judgment of the attorney regarding which parts of a case may be effectively segregated and reassigned.
Why was the Massachusetts L.A.R. Program created?
Too many self represented litigants don't finish their family law action due to lack of understanding of the process. Most of these litigants do not qualify for legal aid, or live in areas where the legal aid resources are insufficient to meet their needs. These litigants are forced to self represent for financial reasons, and have no choice in the matter. Others find that while they can afford to pay for some legal assistance, the cost of full service representation is simply prohibitive. Still others desire to retain more control over their cases, and turn to attorneys to coach them, or assist with their paperwork, while preferring to retain primary control over their legal matters and appear in court by themselves. Some cases are quite complex and technical, while some others are relatively straightforward. In those cases, the attorney will assist the client and perhaps even appear in court on the more difficult aspects, and may coach the client to represent him or herself on the simpler issues.
How does a client understand the L.A.R. process?
As in all cases here at my office, I provide all potential clients a free initial consultation. During our discussions, I will provide you information and insight into the program and how it may apply in your individual family law case. I will answer all of your questions, so that you will have all that you need to make informed decisions.

Telephone my office at (774) 202-5403 to start the process. Let me help you through this.

Call for a free consultation and start the process to obtain quality legal representation. As additional support to help you through what can only be a very personal ordeal, I offer a number of payment options, including the acceptance of all major credit cards (Visa, MasterCard, Discover, and American Express), personal checks, and cash. Furthermore, I also will work with you to set up an interest free payment plan should your case expenses exceed the initial retainer.
Let me assist you so that you have the ability to obtain representation like everyone else. Together we will get you through this.

Call: 774-202-5403
Limited Assistance Representation