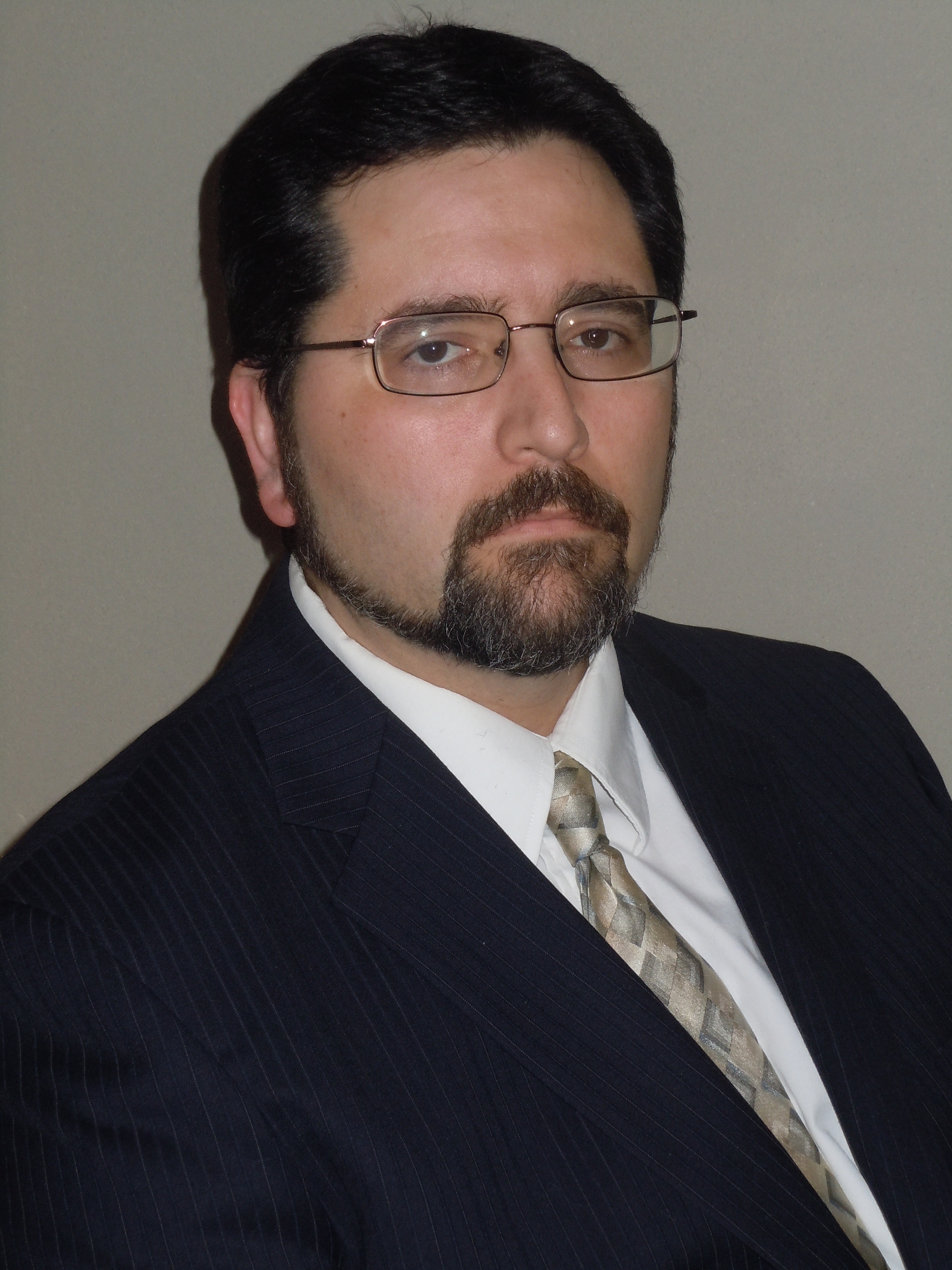 With more than a fourteen years as a practicing attorney, initially as a prosecutor and presently as a criminal defense and family law attorney, I have extensive litigation experience, assisting clients from the initiation of legal proceedings through to an appeal. In my experience, clients are not only concerned with the ongoing litigation, but they are also faced with having to meet the legal costs associated with their cases. To assist with these concerns, I charge a reasonable hourly fee, and I ask that all clients provide an initial retainer, the remaining proceeds from which are returned back to the clients after their cases are completed.
In those cases where the costs of representation exceed the initial retainer amount, I provide a number of payment options by which to assist all clients in their endeavor to obtain quality, cost effective legal representation. I have been certified to represent clients as an L.A.R. (Limited Assistance Representation) attorney, during which, depending upon the family law case, I charge a fixed fee to perform limited legal tasks to assist with their cases. Click on the "L.A.R." tab above for a overview of the Massachusetts L.A.R program and how it may apply to your case.
I accept all major credit cards, payments also by personal check, money order, or cash. If there is a method or plan that suits your individual case, I will work with you.
Call now for a free initial consultation: (774) 417-6911.
Let me help you through this.

NOTICE: The information contained on this website is not intended to constitute legal advice, nor does it operate as to establish an attorney/client relationship. Craig A. Souza, Attorney At Law in all instances requires a signed, written fee agreement between the attorney and the client prior to the commencement of the representation.